Bronze Camp (13-18 years)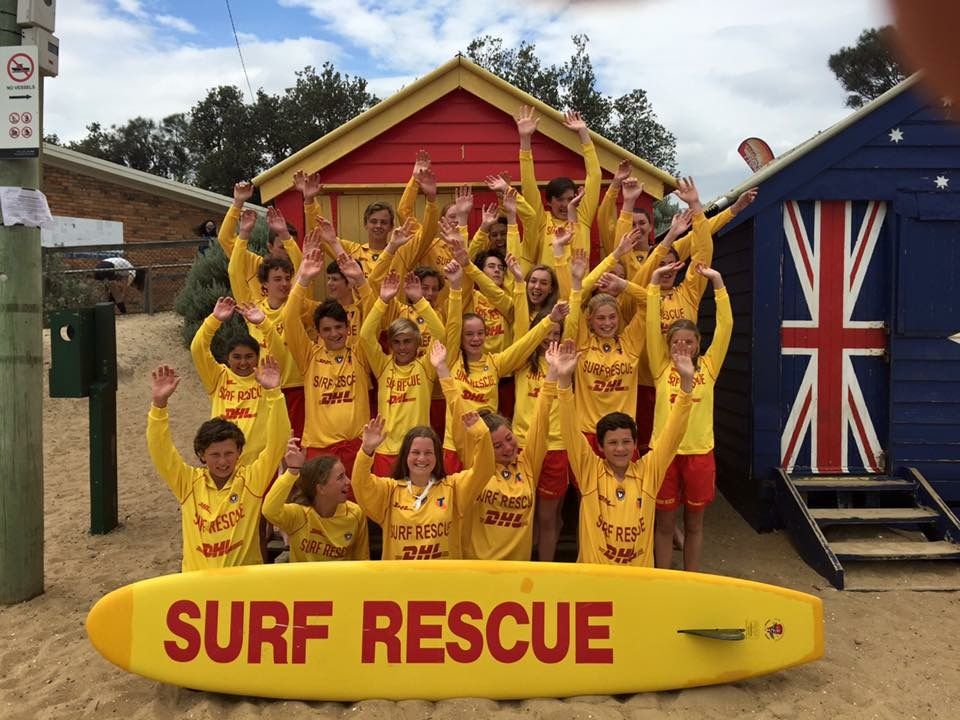 Bronze Camp is a specific course aimed at 13 to 18 year olds who wish to become active lifesavers at Brighton LSC and is a great opportunity for wider community participation to develop water safety skills.
The camp teaches vital skills needed to rescue and resuscitate a person. It also teaches basic first aid skills.
The minimum age to become an active lifesaver is 13 years of age.
SURF RESCUE CERTIFICATE (SRC)
Be a minimum of 13 years of age on the date of the final assessment
Have completed a 200 metre swim in five minutes in a pool or open water
BRONZE MEDALLION CERTIFICATE
Be at least 15 years of old on the date of the final assessment
Have completed a 400m swim in under nine minutes in open water
2017 BRONZE CAMP
The 2017 Bronze Camp is being run from Monday 11th until Saturday 16th December.
Location: Brighton LSC
Commences: 8.30am each day
Concludes: 4.00pm each day
Cost: $250 for current financial member
What is included:
Course manual and assessment
Lunch and refreshments each day
Brighton LSC T-shirt
Note: This does not include your membership costs
WHAT WILL I LEARN AT BRONZE CAMP
You will learn a combination of skills through theory and practical work:
The Surf Rescue Certificate
The Bronze Medallion (Certificate in Public Safety-Aquatic Rescue)
Beach Awareness
Patrol Operations
Basic Fisrt Aid
Resuscitation
Emergency Care
Defibrilation
Radio Operations and other forms of communications
Hand Signals
IRB Awareness
APPLYING FOR BRONZE CAMP 2017
Applications for 2017 Bronze Camp are now OPEN.
Due to previous years popularity we do take all applicants details as part of a wait list process and allocate out positions accordingly.
We aim to be fair in allocating positions and during this time we appreciate your patience as we will attempt to accommodate all members for a position.
To apply, please email Claire Pratt nippers@brightonlsc.com.au