PETER STEVENS YOUTH DEVELOPMENT FUND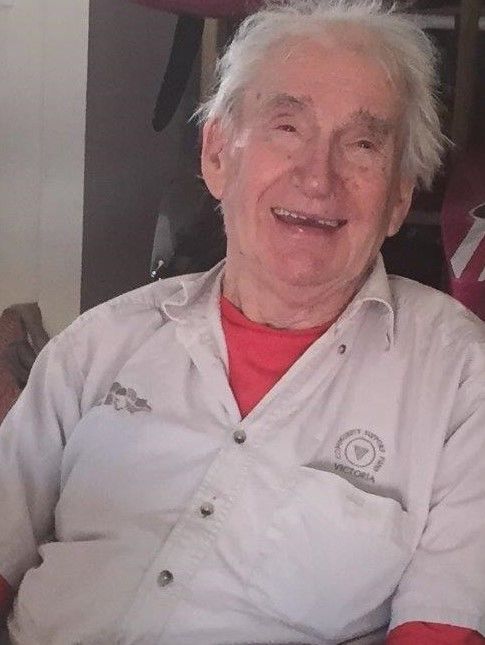 The Peter Stevens Youth Development Fund was created in 2015. Peter Stevens was an inspiring Life Member that was passionate about the development of youth at Brighton Lifesaving Club. The fund was set up in his honour to financially support youth development of BLSC junior members and to attend SLSA and LSV Development Camps.
These development camps help to create future leaders of our club. Their future leadership skills will provide life changing opportunities.